Curly wigs are trendy among black ladies as they enhance your look, make you stand out while also boosting your confidence. This hairdo is popular thanks to its elegant, sophisticated nature that ladies can't get enough of.
However, ladies who intend to have this hairstyle need to know that it needs a proper hair maintenance routine. The curly human hair wig, unlike regular wigs, is prone to frizz and tangles, hence making it need a little bit of extra care and attention.
Curly wig newbies might have questions that linger through their minds, such as: How do I choose the best human hair wigs currently available? How do I take care of my curly human hair wig? What are the best tips for taking care of my curly lace? This article will answer all your burning questions, among other factors about curly human hair wigs; keep reading.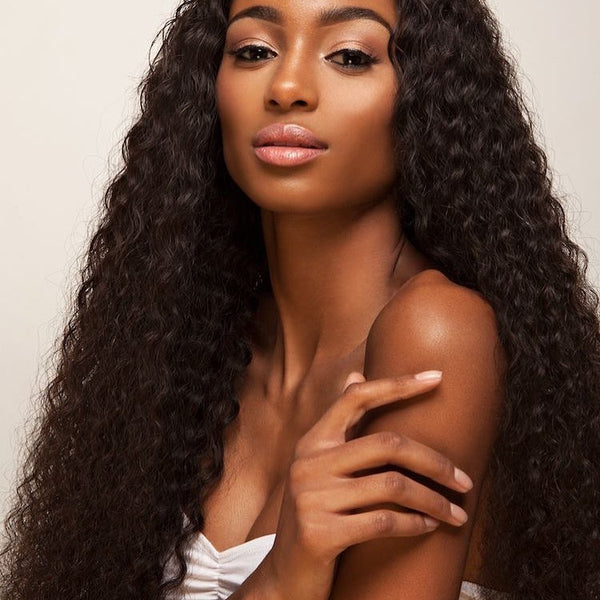 Curly human hair wig defined. 
This particular human hair wig has a curly texture made from either lace closure or lace front bundle. The wig is made from 100% virgin Remy human hair, with the lace closure being the wig with the highest quality. Curly human hair wigs are usually breathable and also tear-resistant.
Wearing this particular hairpiece will leave you feeling comfortable for a long time, thanks to its longevity and high-quality design. The curly wig also comes in multiple lengths, colors, and densities to choose from. Lastly, the curly human hair wig is for those ladies who want a little bit of style and sophistication. Generally, this wig defines class and elegance combined.
Types of human hair curly wigs 
There are many different types of curly wigs to choose from currently in the market. This specific human hair comes in various designs that include the full lace wig, lace front wig, 360 lace wig, and U-Part wig. Therefore, you are usually spoilt for choice when choosing a curly wig. Lastly, the wigs come in a 13x4 lace and 13x6 lace size hence making it ideal for styling.
Features of curly human hair wigs 
This particular wig is made from virgin human hair that's durable, breathable, shed-free, and looks natural.
The curly wigs cap construction comes in various designs such as a lace closure wig, lace frontal wigs, full lace wigs,

 

360 lace frontal wig.
For lace type, you can choose

 

HD lace wigs, brown lace wigs or transparent lace wigs.
The curly human hair wig comes in different densities such as 150% and 180% 200% even to 220% 250%
The wig material is from 100% virgin hair having a curly texture. We offer roman curl, kinky curly, deep curl, loose curl, italy curl etc.
Hair Length is between 8inch to 30inch.
The curly

 

human hair wig

 

also comes with a pre-plucked hairline that gives you a flawless look.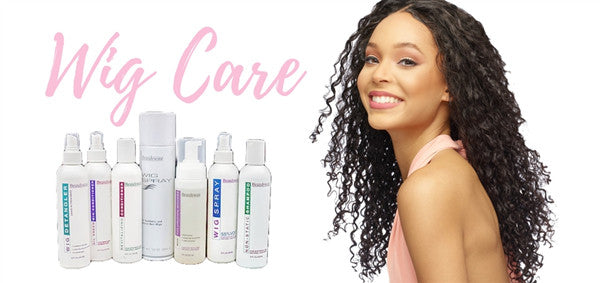 Advantages of Curly human hair Wigs
Curly wigs are quite effective when it comes to blending well with your natural hair. The overall look is usually glowing, longer, and denser hair.
This particular wig is usually protective and long-lasting too. Wearing this wig usually protects your hair from direct sun rays, which might be harmful to your hair while also keeping your scalp cool. Generally, the entire wig enhances your look, leaving you feeling confident.
Another advantage the curly wig has over most wigs is its versatility. You can easily style this hairdo in many different ways, thanks to its flexible nature.
When it comes to maintenance, the curly wig, without a doubt, comes to mind. This particular wig is easy and quite affordable to take care of, making it ideal for ladies on a tight schedule.
This hairpiece is ideal for different occasions such as birthday or other parties, dating, Halloween, weddings, Christmas and New Year Parties etc.
Curly human hair wigs have minimal shedding thanks to the high-quality material used during manufacturing. The hair texture is also soft, having tight, neat curly patterns that leave you looking like a princess.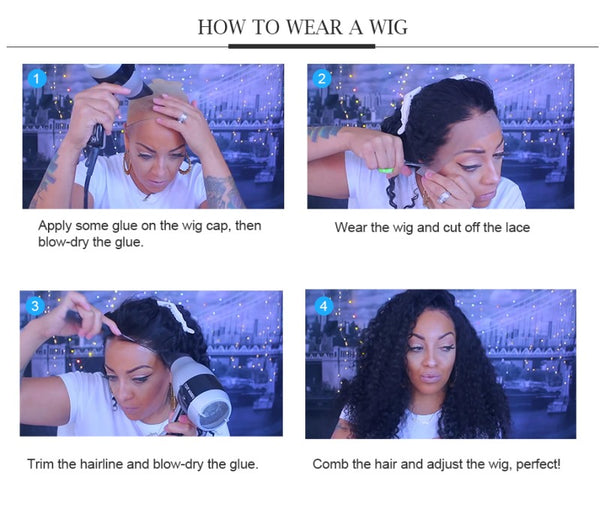 How to properly take care of your Curly Wigs
Curly wigs typically require proper hair care and maintenance if you want to elongate your wig's lifespan. Purchasing a high-quality wig is not enough as you also have an effective hair maintenance routine. Below are some of the basic tips when it comes to curly wig maintenance.
For starters, when the pattern on your wig isn't at par, use a wide-tooth comb to detangle your hair. Next is to comb the tangled section until it untangles. However, always avoid stretching your wig, as this can lead to your hair shedding off. However, if you're dealing with

 

tight curls, rather than using a wide-tooth comb, use your fingers to comb through instead gently.
For heavy tangled hair, use a pair of scissors to cut a small section of the tangled end to enhance an easy detangling process. 
When it comes to washing your

 

curly wigs, always ensure that you don't overdo it, as it will lead to the overall health of your hairpiece deteriorating. It's always advisable to wash your hair once or twice a week when it becomes dirty.
Always use a shampoo and conditioner whenever you wash and use lukewarm water to rinse off your hair gently. When done, dry off your wig using a towel while ensuring that you avoid rubbing at all cost, as it usually leads to your hair or curls getting loose.
If you want to preserve your wig's original look and prevent it from tangling, avoid combing it when it's dry. Combining your wig when dry can lead to split ends or even damage it all together; instead, always comb it during a wash or conditioning. Lastly, to keep your hair moist and glowing, always apply silk serum.
When you're not wearing your wig, always ensure that you store it correctly. You can place it either on a wig stand or on a mannequin's head. Proper storage typically maintains the shape and style, increasing a wig's lifespan in the long run.
We hope by now; you have a clear picture of what a curly human hair wig is all about.