Bridal Wig Hairdos that are longer are usually popular among black ladies. The versatility and elegance that comes with long hair are genuinely remarkable and also worthwhile. However, selecting that ideal hairstyle for gracing that special occasion can be daunting, considering the numerous wig options available.
Many questions usually linger through any bride's mind when it comes to styling their hair. Should i let my hair flow around my shoulder or style it down? Will i wear it down with a veil? Will my hair remain in position during the entire ceremony, and is the hairdo trendy? These are just a few of the many questions that we're going to answer in this article. Below are some of the top trending wig bridal hairstyles that are sure going to leave you looking like a princess.
When it comes to a bridal hairstyle that will leave you looking like a princess, then the braided updo glueless full lace wig hairstyle is the ideal choice. This stunning intricate look is suitable for brides who have long locks. It usually comprises of twists, curls, and plenty of bobby pins to hold the look together. In case your wedding is taking happening during summer, this look will be ideal for keeping hair away from your face and back, especially on a hot day.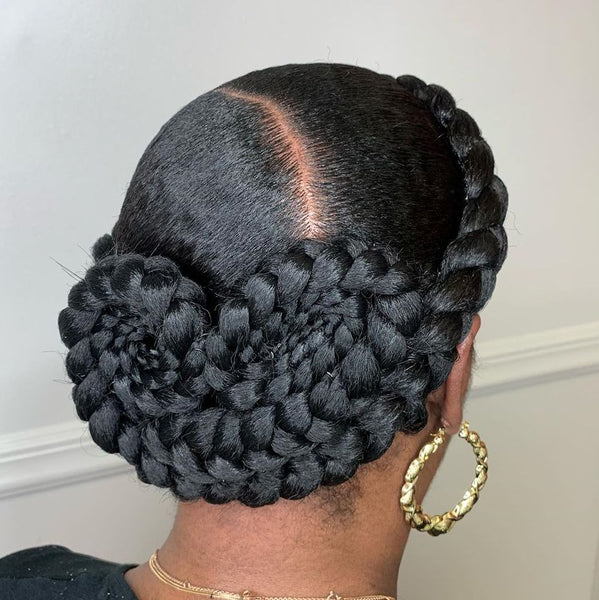 This particular hairstyle is unique in the sense that it's flattering at the same time keeps your hair out of the hair. This 360 human hair wig hairstyle is simple to achieve as it involves creating a half-up ponytail then flipping it inside out. It's always recommendable to have loose curls that will enable your locks to have more volume and texture to perfect this look.
When you want a laid back bridal hairstyle that is wavy and surfer inspired and ideal for long wigs, then the beachy body wave might be the solution. These intricate waves having straight ends created using a curling wand and straightener, and the more uneven your waves are, the perfect your look will be.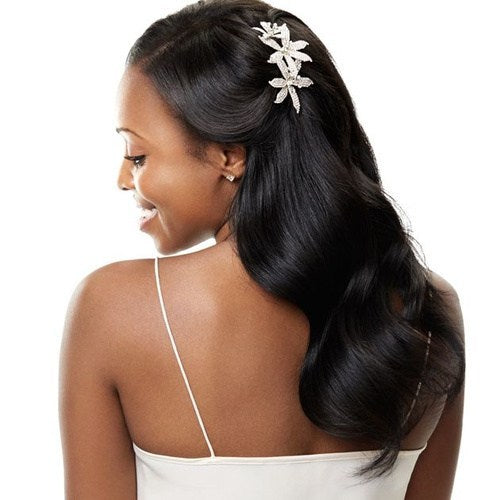 This particular hairstyle is quite popular among brides who want a long wig that's easy to install. The ballerina bun is a style that removes your long wig from your face through being tucked neatly into a circular bun. All you need is a circular bun foam shaper. Lastly, this hairdo will add a few inches, thereby making you taller. Tall ladies might want to ditch their heels if they intend to look less lofty. However, for short ladies who wish to add a little bit of height, this look combined with heels will be the perfect solution. You just need to use a cheap 360 wig to achieve this perfect look.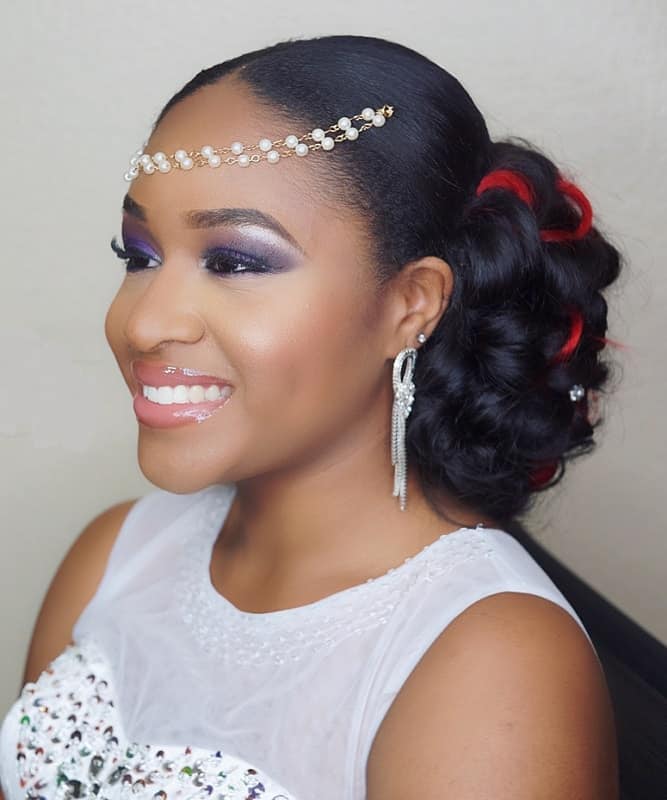 For those brides who want a traditional look that securely holds into position, the braided topknot is a great choice. The elegant hairstyle comprises a braided crown consisting of a headpiece attached with freshly plucked flowers and greenery to enhance your look. This particular hairstyle is usually suited for those ladies conscious about their hair falling off during the ceremony, for instance, by wind or working their moves on the dance floor.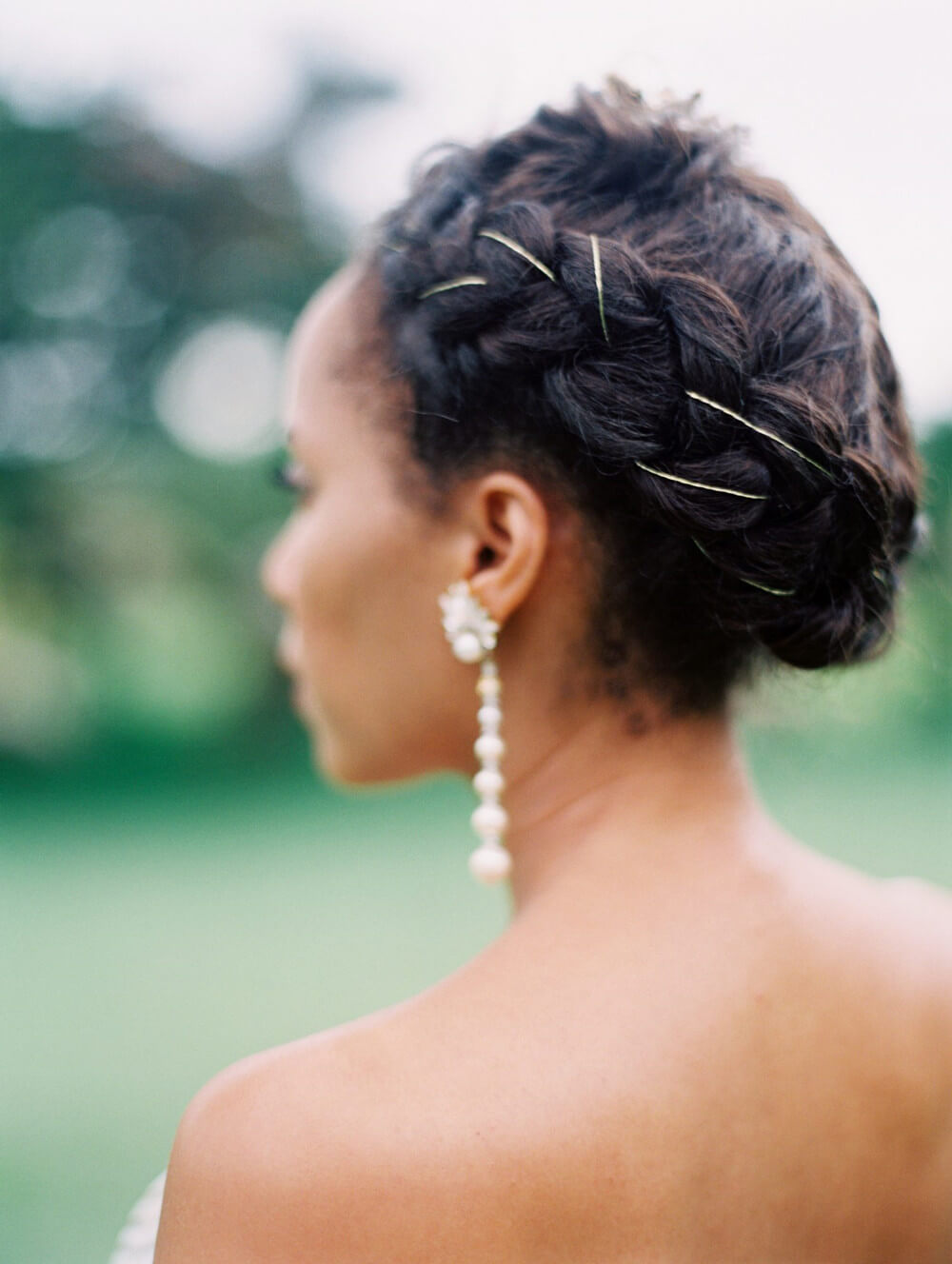 If you want a wedding look that's personalized and suitable for long wigs, then the French braid bun is the solution. This spectacular hairstyle is ideal for those brides who want to show off their shoulders and is also suitable for beach weddings.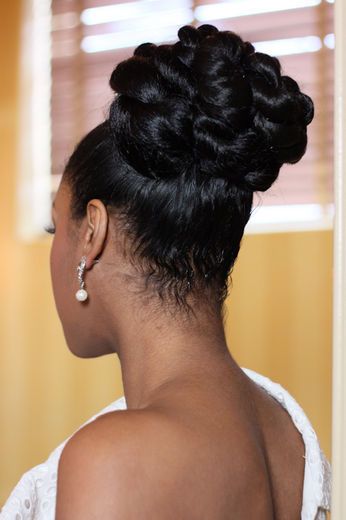 Another phenomenal classic hairdo that's feminine and has a feminine, retro-inspired waves is the brushed out hairstyle. This loose curl will perfect your entire look by using hot rollers to achieve those intricate curls. The beauty that comes with this hairstyle is usually easy to attain, as all you have to do is let your hot rollers set for a few hours while you get your makeup done and your good to go. A curling iron is also useful for last-minute touchups.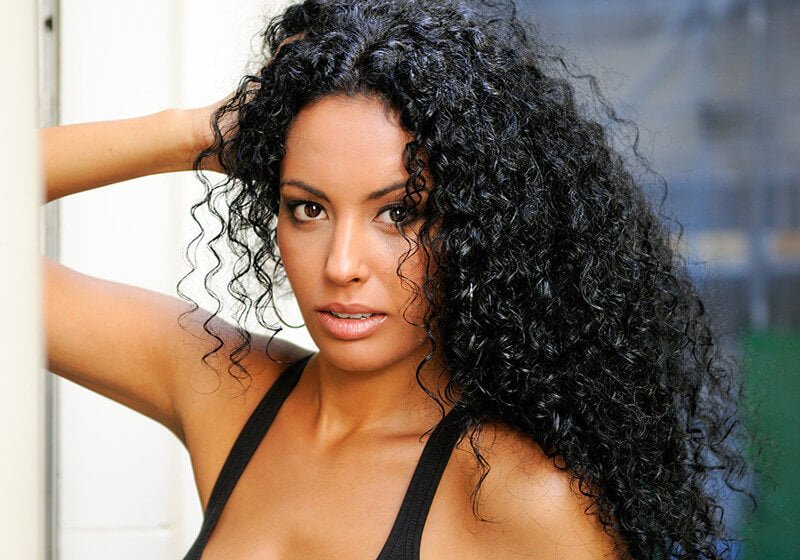 This bridal hairdo will make you stand out, as it is better suited for those ladies who want to show off the back of their gown or neckline. The style involves pulling back your long wig into a low bun, then curling and twisting it into different sections to create your desired texture that's sure going to leave you looking like a princess.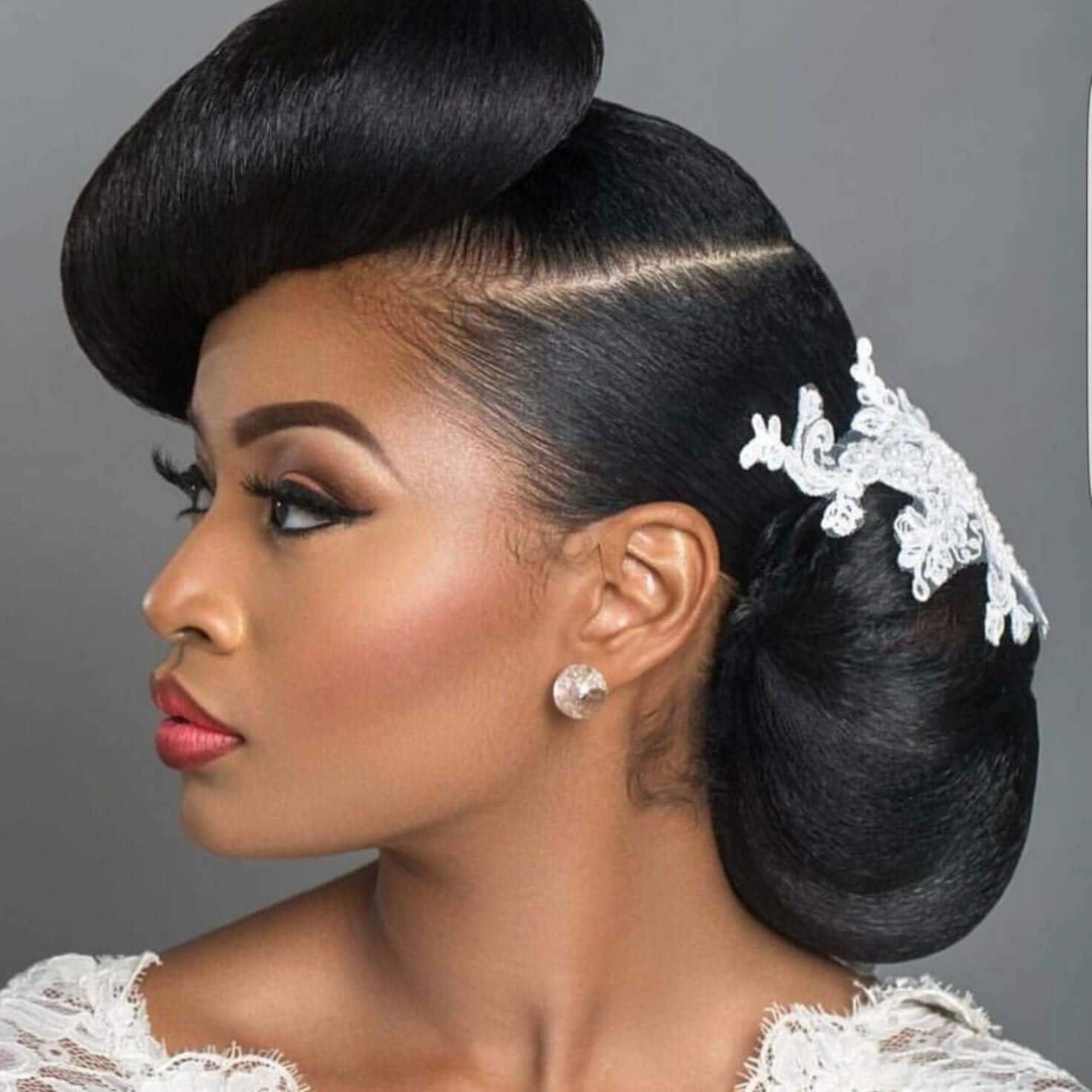 This particular hairstyle is for those brides who prefer straight hair during their special day. The elegant and refined wig hairstyle is for those ladies who want their hair to look modern yet straightforward. The hairstyle itself involves smoothening out your hair strands by meticulously polished your hair. This look can also be accessorized and enhanced by adding a pair of Earrings or jewelry.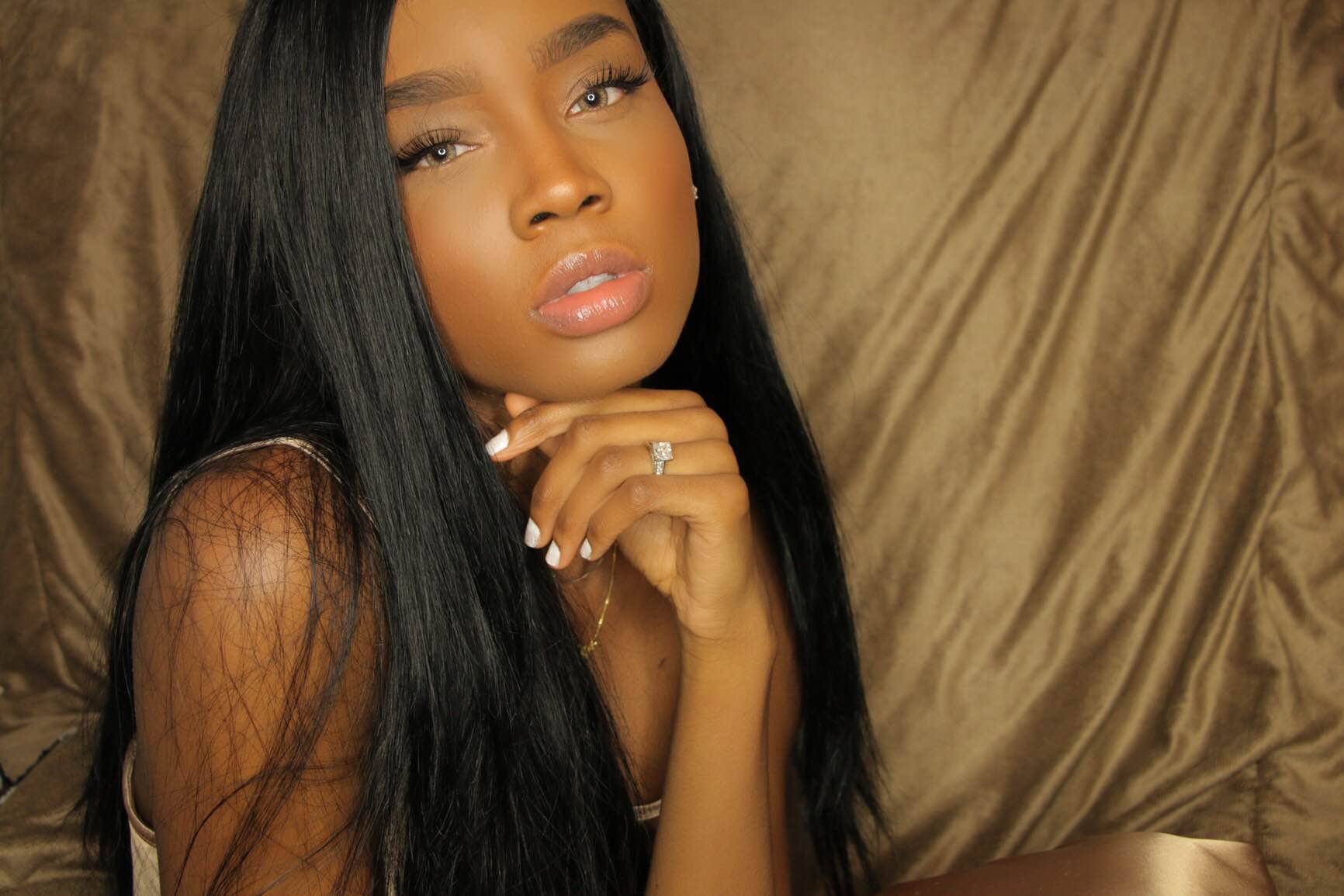 If you're into a long wig that's stunning yet non-traditional, then the Faux-hawk might be the solution. This hairdo is among the top most popular hairstyles for ladies who are into Mohawk inspired hairstyles. The hairdo typically involves piling your wig curls on top of your head to perfect it. You can also add jewelry and makeup to be the show stopper during this momentous occasion.