Human Hair Wigs that are easy to install and secure are quite popular, especially for wig beginners. The hassle-free nature of this particular hair has truly remarkable. Beginner-friendly wigs also come wig already bleached knots, pre-plucked hairline making it more ideal and appealing to users.
This blog will look into some of the key features a beginner-friendly wig has and what first-time buyers need to consider when purchasing it.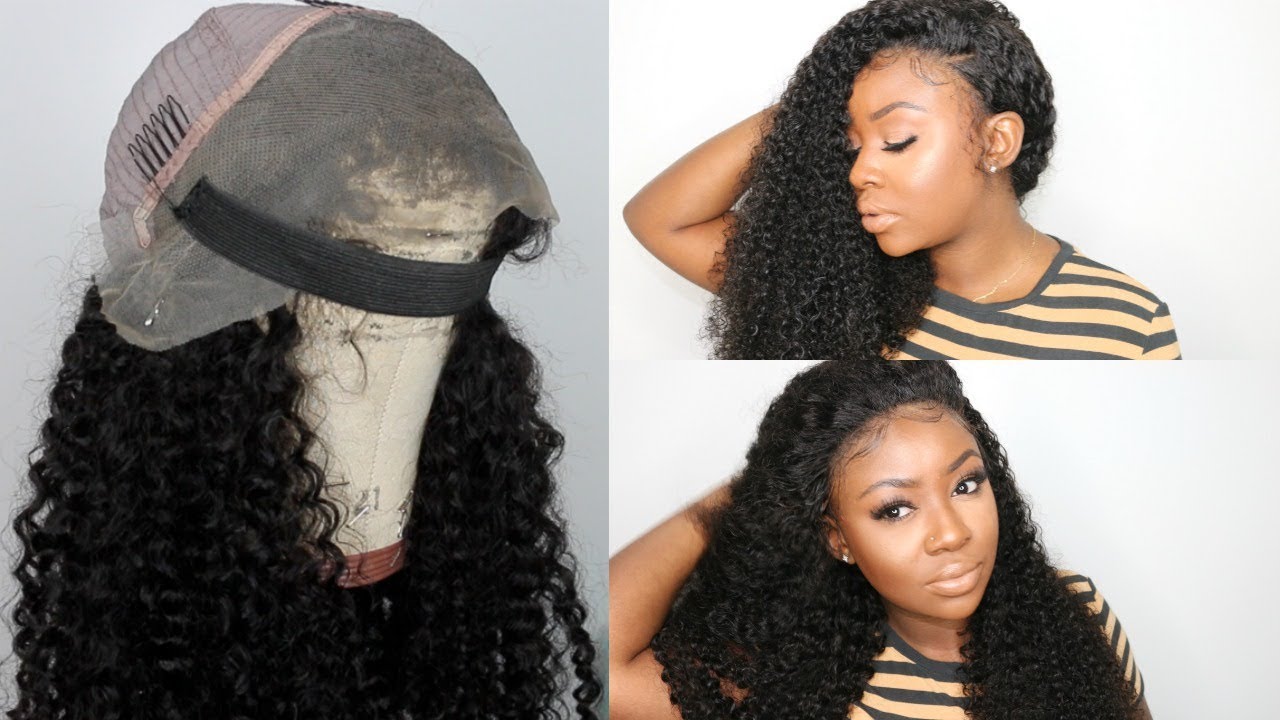 Factors a first-time wig buyer should consider before purchase.
1. Texture
Another factor you should consider is the type of texture you intend to have. Is it a straight, wavy, or curly texture? 
In Shelahair online store, we have many different textures to choose. For curly wig, we have roman curl, kinky curl, loose curl, tight curl, tiny curl, afro kinky curly. For wavy wig, we have body wave, loose wave, water wave, natural wave wig. For straight, we have silky straight, kinky straight, yaki straight.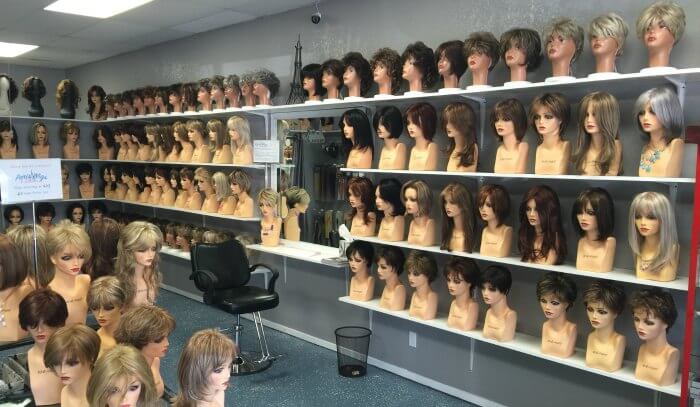 2. Cap Size
A wigs cap size is also another fundamental factor you should consider when purchasing a wig. If the cap is too small, it will be tight on your head, and if it's too big, it might make the wig feel loose. If you have a wig on hand is too big or too small for your head, you can click here to see how to solve this problem.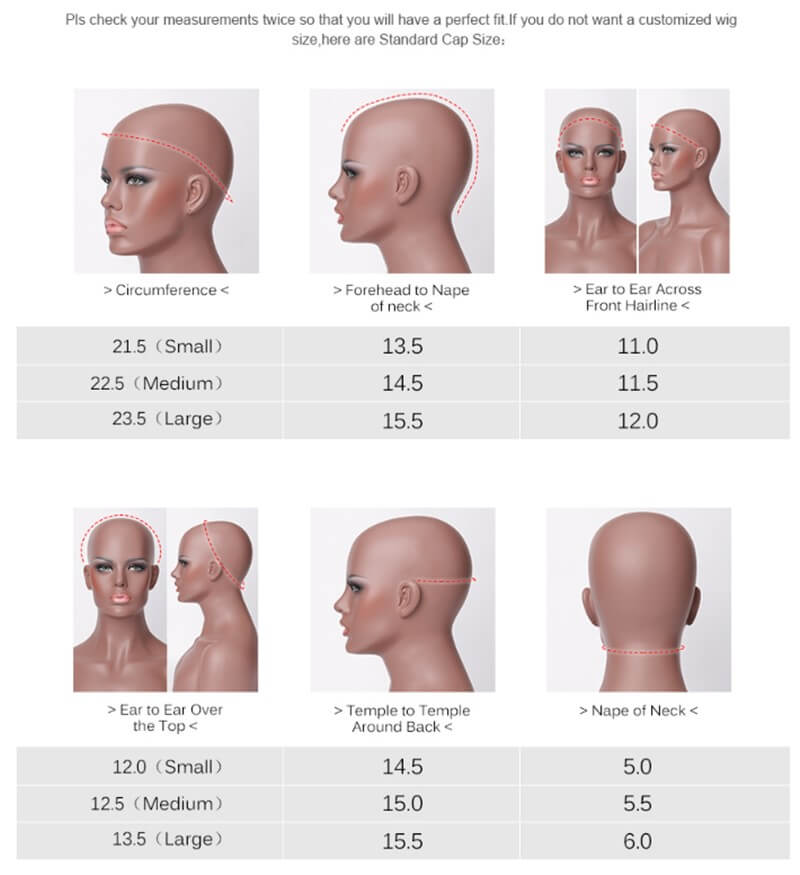 3. Color
The color choice is another important factor worth considering. When you're a first-time wig buyer, you might want to consider a color that resembles your natural hair color or is closer to it. Also, it's worth pointing out that you should always bear in mind your skin tone for a perfect blend when choosing a wig.
If you are pursuing a color wig, blonde 613 wig is your first choice. Blonde color hair never goes wrong on any skin tone. Because there are so many choices for you to begin, dark root blonde wig, light dirty root blonde wig, honey blonde hair or a light blonde wig.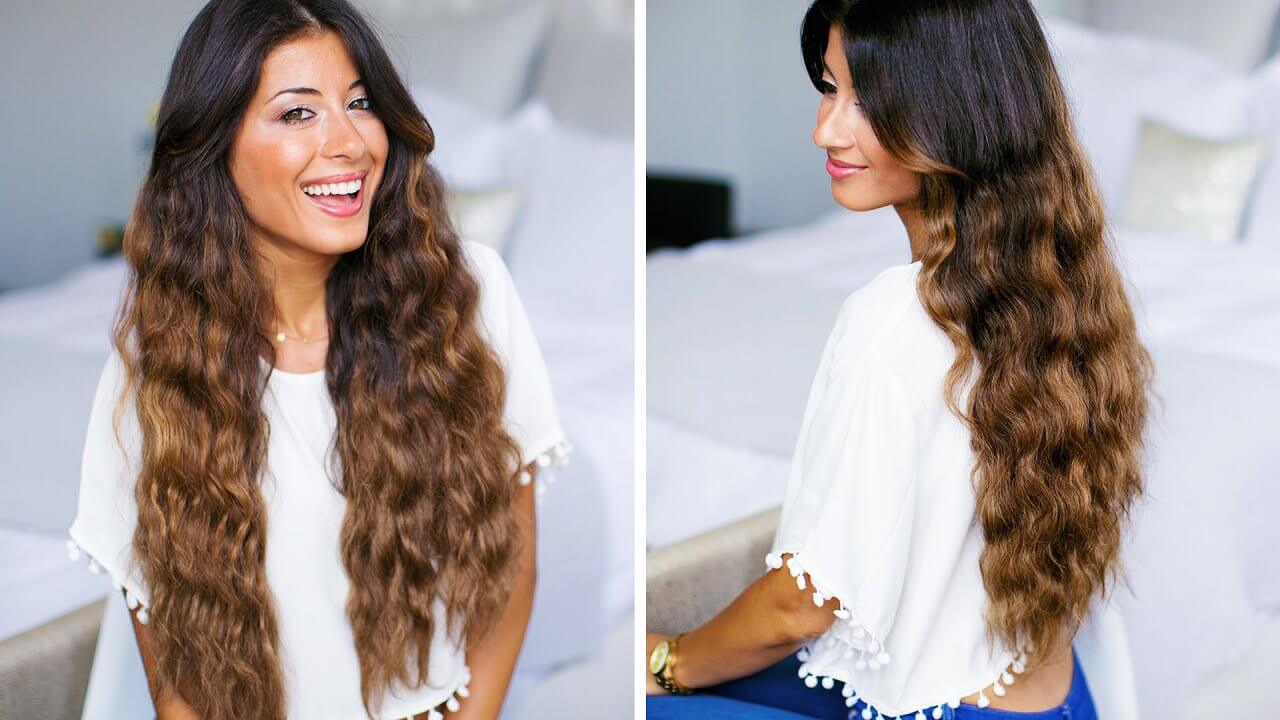 4. Length
Another factor worth consideration is the length of the wig you intend to purchase. Wig lengths come in different lengths that include short, long, and medium-size. Short wigs are ideal for humid weather, while longer wigs are better suited for cooler climates. Also, shorter wigs are usually easy to maintain, relatively cost less, dry faster, and styling them is quite easy too. 
Normally a wig have 10-30inch to choose. For short look, we have pixie cut wig and bob wigs to choose.
5. Hairstyle
A wigs hairstyle is one of the major factors you should consider, especially if you're a first-time buyer. There are usually numerous wig hairstyles to choose from. When purchasing a wig more precisely for the first time, you should consider your taste, facial structure, and how seamless the wig will blend in. Lastly, choosing a familiar hairstyle will make it easier to undergo daily maintenance routine.
Features of a beginner-friendly wig 
1. A pre-plucked hairline
A wig that's beginner-friendly is one which has a pre-plucked hairline. Ladies that are new to wigs often tend to over pluck or over-bleach their glueless full lace wig simply because they lack expertise. It is, therefore, essential to purchase a wig that has a pre-plucked hairline.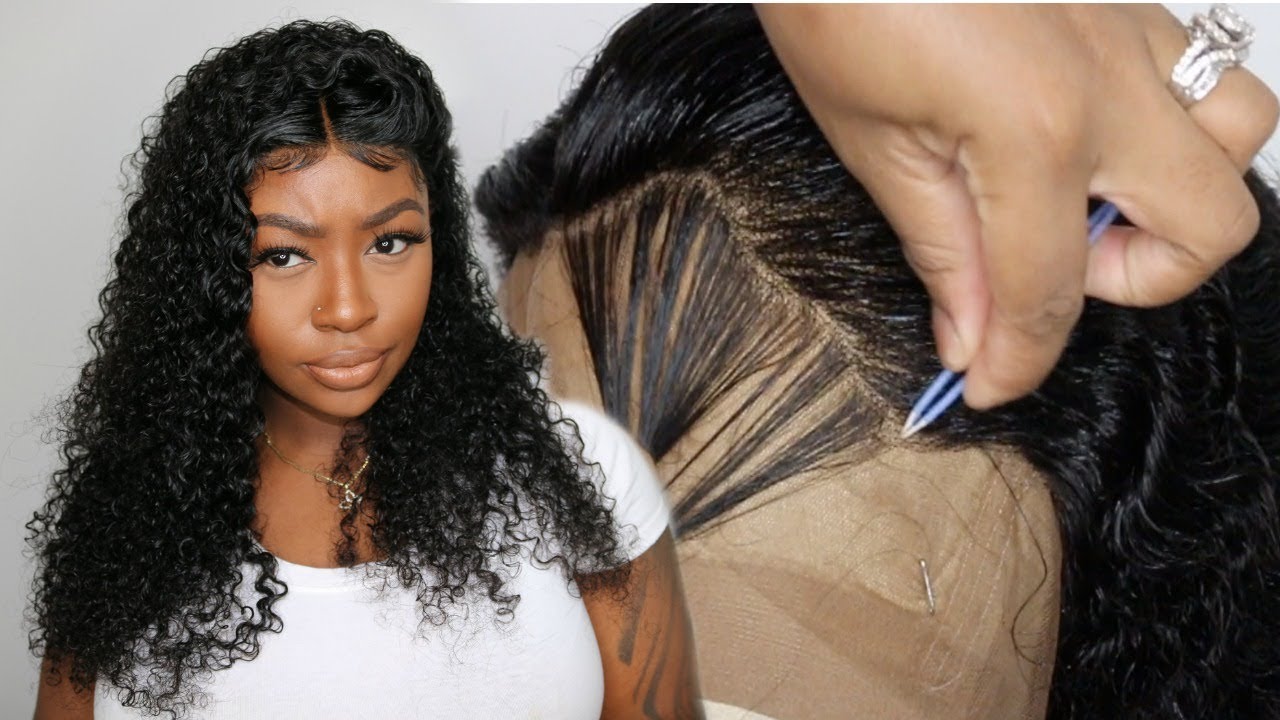 2. Glueless cap
A wig that's beginner-friendly is one that's glueless by nature. Wigs having glue usually leads to edge loss, especially if applied excessively. A glueless wig cap typically has adjustable straps with a few clips or combs on the inside, usually holding the wig in place while flattening the hairline.
3. Easy to wear
A beginner-friendly wig is one that's usually easy to wear if possible without the use of adhesives that tend to ruin the edges. A beginner-friendly wig has a pre-plucked hairline with bleached knots; hence, all you have to do is take the wig from the box and wear it.
An easy to wear wig will come with an elastic band that allows the wig to stay in position while flattening your hairline. All in all, a beginner-friendly wig should be easy to wear and also affordable in price.
4. A beginner-friendly wig should have an elastic band
A wig that comes with an elastic band attached is usually ideal, especially for wig beginners, as it's typically easy to attach. Lastly, an elastic band is also effective for securing and flattening your hairline, especially if you're relatively new to the wig industry.
5. A cheaper closure cap instead of a frontal cap
A lace closure wig is usually suitable for free parting your head's lace region, while the lace frontal is ideal for creating a natural-looking hairline. Lace closures take more time to install as opposed to wearing frontal wig, hence making frontals more beginner-friendly. Therefore, it's worthwhile to have a cheaper closure cap than a frontal cap that's less beginner-friendly.