The human hair wigs are remarkable and also trendy when it comes to looking elegant and stylish. The hair is ideal for ladies who are fashionistas and also who have thinning hair. The wigs are highly durable, easy to maintain, and style and usually come in a wide variety of options to select from.
In this blog, we're going to accurately define the human hair, the various types of human hair styles, factors to consider when purchasing a genuine human hair, and why this particular hair type is the perfect choice for you.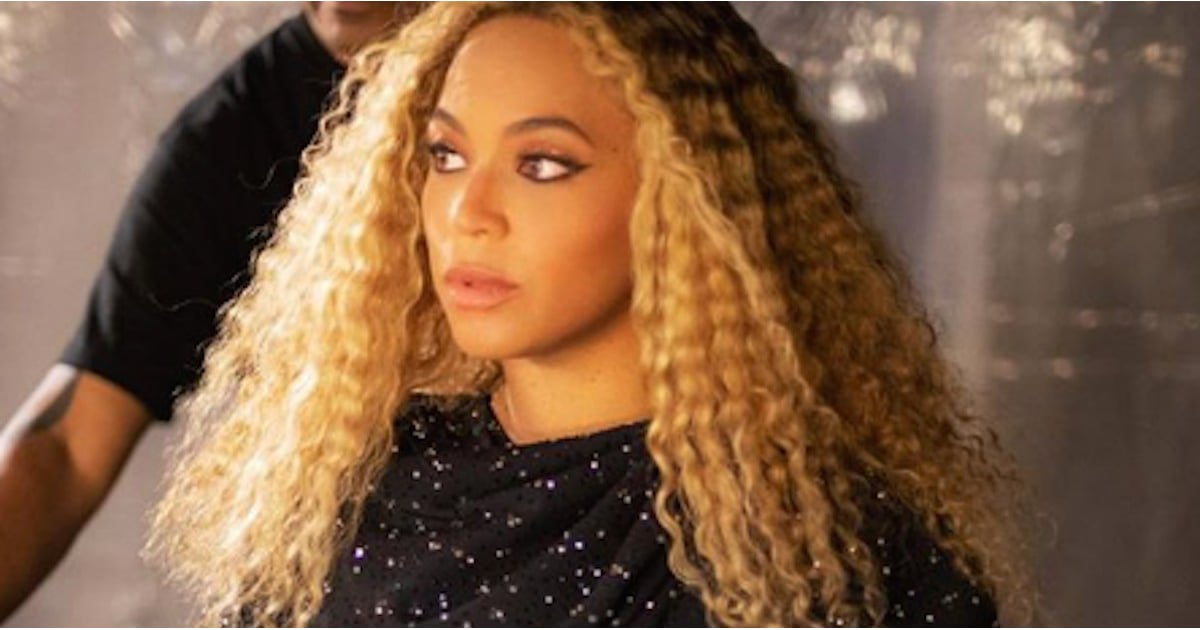 What Are Human Hair Wigs?
Human hair wigs are usually made from real human hair, which makes them appear and feel real. The hair can be styled and washed, just like real natural hair. 
Classification of human hair wigs
We can classify the human hair wigs into two categories that include the wigs lace area and also lace color.
The lace area
Human hair under the lace area consists of a full lace human hair wig, the lace front wigs, u-part human hair wig, and the 360 human hair wig.
Full lace wig this particular wig usually has an ear to ear lace in the front of the head, and it covers typically half part of your head, making the hair look more natural and stunning than ever when you add the baby hair into the mix.
Lace front wigs are a type that contains a sheer lace at the front section of the hair on the forehead. Despite the lace front wig covering a small part of your forehead, it still gives you that natural hairline having baby hair.
U-part wigs have a sewn-in u-shaped wig cap that allows you to blend your natural hair through a unique u- shaped opening on top of the hair. The hair blending usually enables you to have a better-looking hairline that's stunning and also natural.
Full 360 lace frontal wig
The 360 lace frontal wig usually has a 360- degrees lace surface area, which enables the lace to circle your head entirely. This particular wig enhances the personalized integration of hair and allows ladies to wear specific hairstyles, such as long ponytails that are impossible to achieve using the lace front wigs. 
The Human hair lace color
The lace color for human hair wigs usually has three categories: the HD lace wig, transparent lace wig, and brown lace wig.
HD lace human hair usually has a frontal lace that is undetectable compared to the other types of transparent laces available. The HD lace is currently the latest entrant in the wig market scene and also has one of the most high- end human hair available.
Transparent lace wig has a lace that's mostly undetectable and is usually ideal for a lighter skin tone. This particular lace wig is also stylish and always looks natural on your head. When you are confused about HD lace or transparent lace, you should know that transparent lace is best Swiss lace but not as thin as HD lace, but HD lace is more expensive. It just depends on your budget.
Brown lace human hair wigs are also another color category that is ideal and looks natural as it usually has a medium brown color lace suitable for women having a darker skin tone. But if you have much more money, HD lace def. a best choice.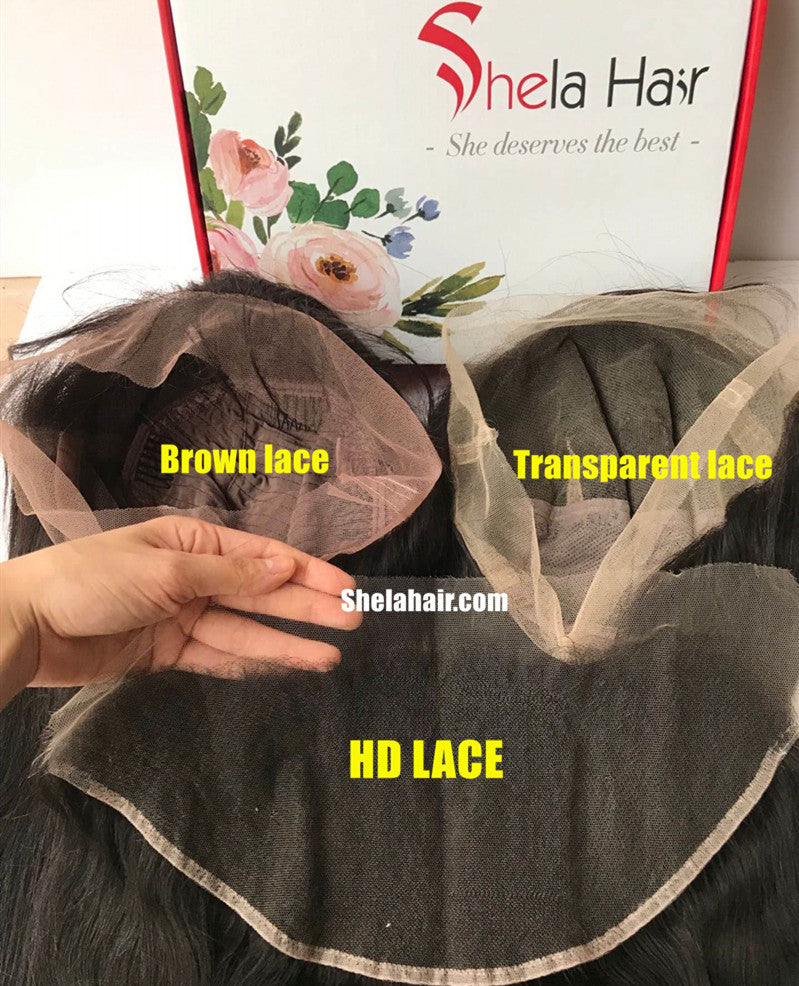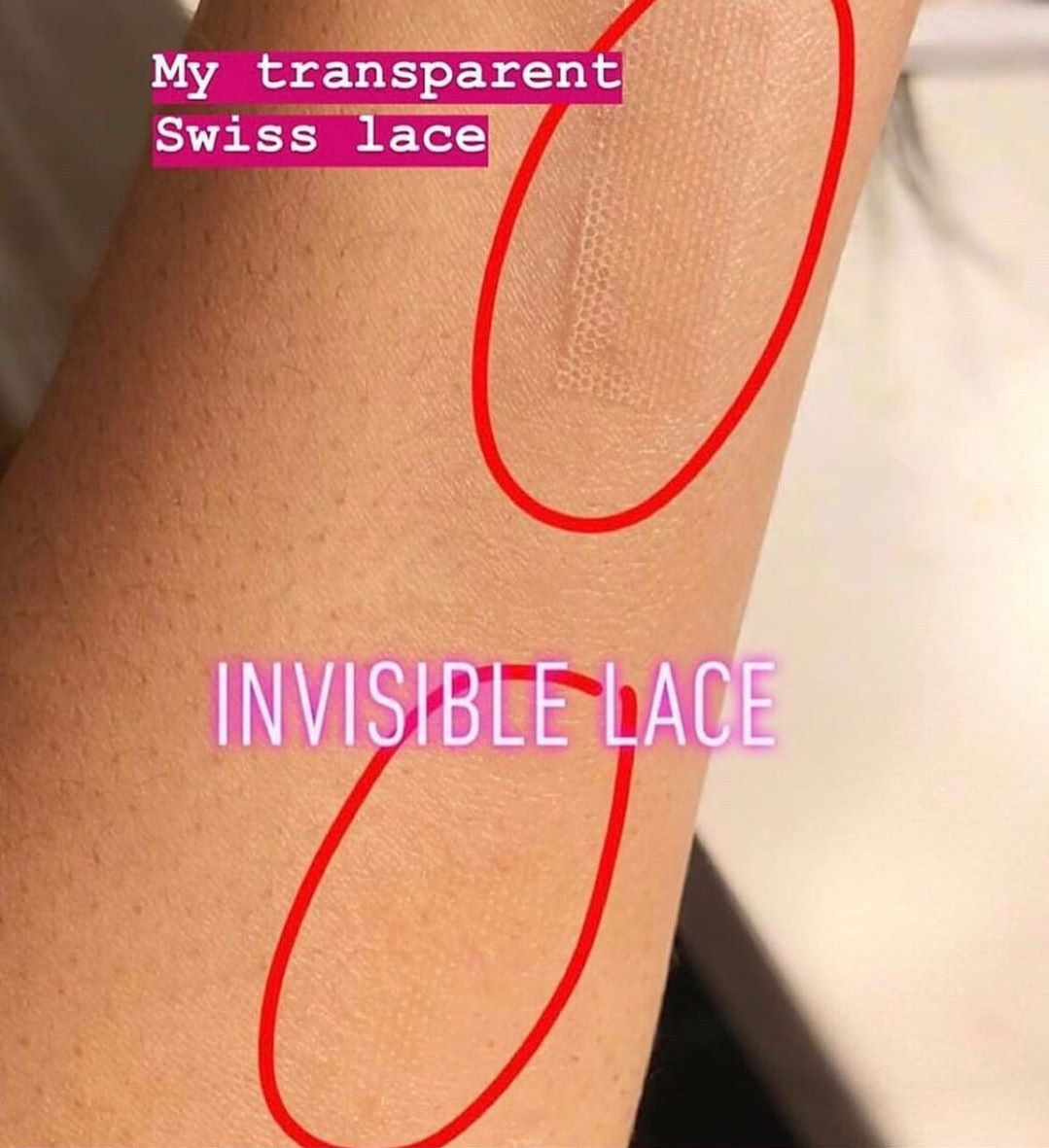 Factor to consider when buying a Human Hair Wig
If you're all about buying a high-end wig, then the 9 grade is the perfect choice for you. This particular quality has a longer lifespan compared to others and is also the most preferred choice.
The hair texture is essential when purchasing your wig. Always go for human hair that's 100% virgin Remy hair having a natural cuticle. Remy human hair is usually more durable, tangle-free, and usually doesn't shed, making it the ideal choice.
The best human hair wigs are Hand-tied and contain no chemicals during processing. The hair is also normally healthy and soft when worn.
Human Hair Wigs Ideal for different facial structures
A square-shaped face is usually ideal as it can blend well with a layered wig, a wig with bangs or short hair wigs having curls while leaving you looking elegant and 
trendy.
For round shaped faces, having a long human hair wig having layered styles is suitable. The other alternative is to wear a side part or short human hair wig.
Wearing a short, long, or curly wig is usually ideal when you have an oval shape as it tends to highlight your face more while giving you that elegant and more look.
The heart-shaped face is suitable for wearing a bob with bangs as this look usually gives a balance between the hairstyle and your face while making you look stunning.
There you go, the factors that will make you consider choosing any of the broader variety of human hair options available to maximize your Beauty. Black Friday Sales is coming, hurry up to shop your new wig in a best price in this year! Click to choose your wig!