Are you planning on looking like the queen when be back to school? Are you tired of wearing those locks and want a little bit of style and fun? Or maybe your natural hair needs a break from braiding or straightening. Well, whatever the case might be, switch your hairstyle from ordinary into a trendy wig will make you look elegant and sassy. When it comes to choosing a wig hairstyle that suits your needs, we usually have a variety that includes Blonde lace wig, bob wig, natural black transparent full lace wigs among others.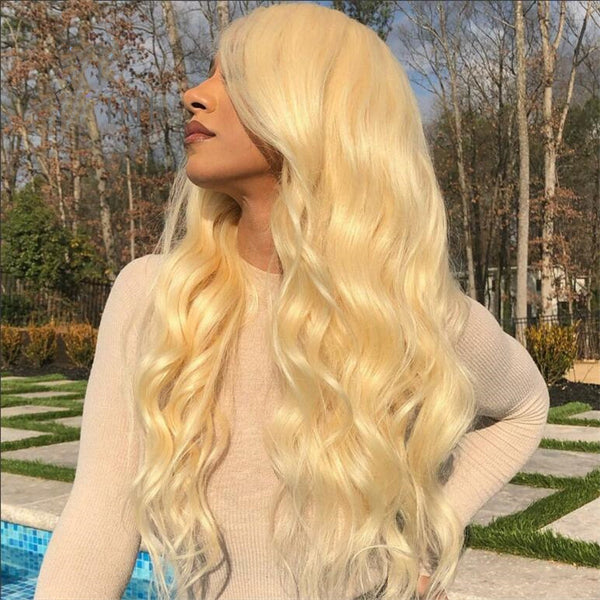 Wig sizes usually come in a short length size of between 8-12 inches, medium length size of 14-18 inches, a longer length size of between 20-24 inches, and lastly super long length size of 26-30 inches. In case your new to wearing wigs or want to try out a unique glamorous style, then this article is for you. Below are different hairstyles that are ideal for making you look like the queen.
 1. Short bob wig for Black Ladies
For curls that are trendy and look natural, then the short length bob lace front wig is the real deal. The hair made from 100% human hair, can be changed using curling irons and still give you that natural look. The wig comes in a variety of colors, and it offers excellent value for money. It always starts from only about $99. It is definitely a good choice for wigs under $100. This particular wig is long and curly a changing its style is easy giving you that elegant yet classy look.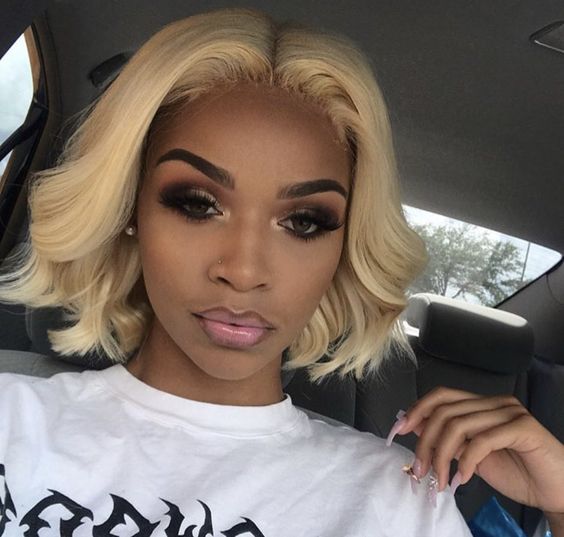 2. Fashion Medium Length Ombre Colorful Wig 
This colorful hair comprises of a two-tone wig that makes you stand out. The hairstyle is ideal for both normal and special occasions. The fashion ombre wig is a Colorful wig that exempts you from dealing with regular conditioning, using nasty chemicals. The hair color quality is top-notch, as you won't have to worry about the wig color fading. The hair use 100% human hair that look and feel natural, and it also comes in an array of colors to choose from.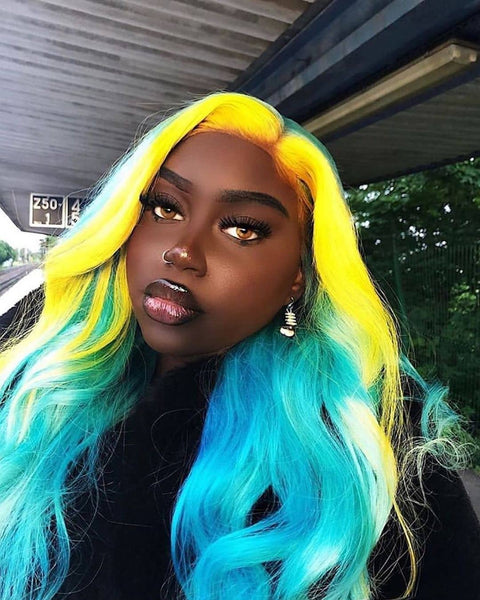 3. Swiss Transparent Medium Length Lace Wig
For Swiss Transparent lace wig, it is a good choice for all kinds of skin colors. You can make it match your skin color easily by some foundation if needed. This particular type of wig is long and also considered one of the best. This full lace gives a more natural look when compared to regular wigs. It's a medium-length wig (14-18 inches) that is ideal for everyday use.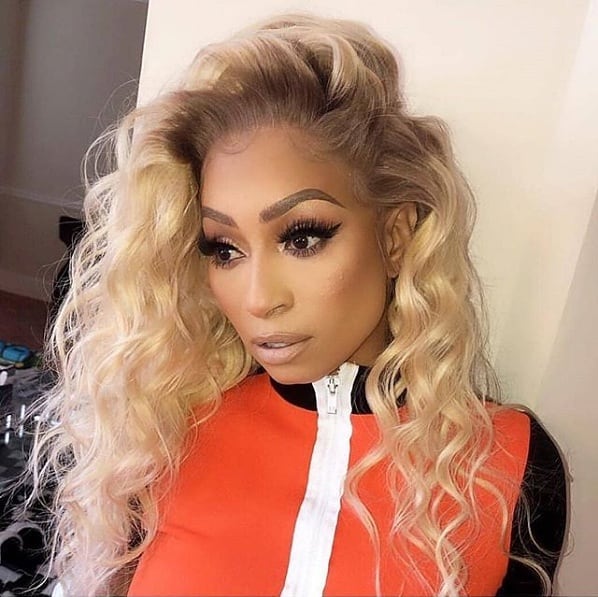 4. Long Length Transparent lace Blonde wigs
Blonde wig with transparent lace is really pretty and ideal for black women. The wig material is 100% human hair, and it comes in an shiny blonde color. You can choose straight or body wave as a classic texture. Wavy never go wrong. Or you can choose a deep wave or loose wave 613 hair as a special look for your prom. Blonde lace wig is low maintenance, looks natural, elegant, and neat.
5. Color DIY on Blonde Hair
If you want to get a popular rainbow colorful wigs or special highlight wig to show your charming personal appeal, you would love to choose a special color DIY by yourself. Unlike synthetic cheap quality hair, human hair blonde full lace wig can be dyed into any color you want easily. You just need to shop a high-quality blonde wig online and some hair dye, the developer, and some other tools to dye your wig as your own hair. Don't forget to wet the hair before you dye it.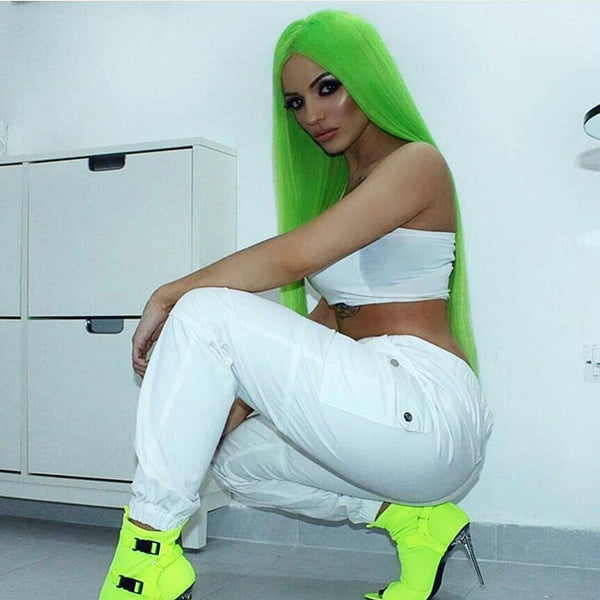 Black ladies usually are spoilt for choice when it comes to picking wig hairstyles. The wigs range from different lengths, color types, and also wig types. We have tried to cover some of the best and trending wigs in terms of size and type. I hope reading the article was worthwhile as, in the end, the choice solely depends on your style preference.